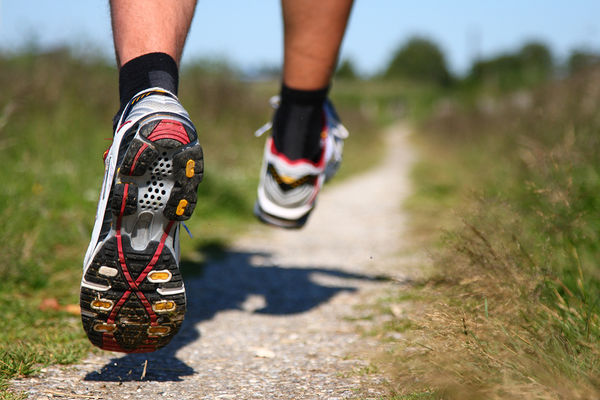 For me, motivation comes and goes. Pinterest has been helping lately actually to get me motivated to run and work out. I love browsing the Health and Fitness Boards on Pinterest.
Check mine out
! ;) I've been working towards running a 5k, although I haven't signed up for any yet, I hope to soon!
Here are some ah-ha moments I've had about running and fitness:
I get a lot of tension in my neck and back working at a computer all day. I've found that running can help release that.
Exercise helps you feel better and is a motivator to eat healthier as well!
Running can be very difficult but it is a great stress reliever for me and I enjoy working towards running faster and longer. Even those hard runs help me feel like I accomplished something.
Exercise is great, but don't push too hard. I like to take days off from running where I do yoga or simply rest if I feel that I am too sore.
What are your ah-ha moments on motivation and exercise?